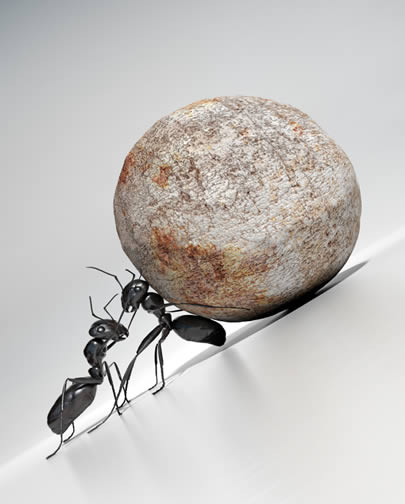 Business Compliance Partners ("BCP") provides comprehensive affordable compliance programs and services to small and medium sized investment advisors and broker-dealers that do not have the resources to independently develop robust compliance programs.
We break compliance tasks into easy "bite sized" pieces though our web-based Monthly Workbooks. Completing each workbook provides a monthly check-up to keep firms  on track towards achieving  compliance goals.
We offer bundled services for one price or can tailor "ala carte" services (retainer, fixed or hourly fees) to fit individual client needs.
Expert advice is just a telephone call or e-mail away. General compliance questions can usually be answered without incurring any additional charges.
BCP does not offer legal, accounting or tax preparation services or advice. Our firm is not a law or an accounting firm. None of the products or services offered by BCP or its consultants should be considered to be legal, accounting or tax preparation advice or services nor should it be considered to be a substitute for such advice. BCP clients are encouraged to seek appropriate legal, tax or accounting counsel as needed.
Monthly Module
Instead of a static compliance calendar, BCP offers an interactive platform to make compliance tasks more manageable. The Workbooks are delivered and completed through an internet based application and are designed to test policies and procedures, compliance with applicable regulations and alert clients to the need for corrective action. Completed Workbooks are stored and made easily accessible on-line.
Investment Advisor Clients also receive an Annual Review workbook that helps them test the adequacy of their policies and procedures and the effectiveness of their implementation throughout the previous calendar year. In addition, an Annual Amendment workbook is included that guides clients through the process of preparing and filing the annual amendment and making the required annual offer.  Broker-dealers also receive an annual workbook to assist them in conducting their annual audit to test the adequacy of their supervisory control procedures (per FINRA Rules 3120/3130).
Clients also receive regulatory updates accessible on-line 24 hours a day.   
Limited consulting services are included at no additional charge. Experienced consultants are available to answer routine compliance questions (by e-mail, telephone, etc.), and perform limited tasks as needed at no extra charge.
IARD & CRD Module
Our firm will provide filing services for annual registration renewals, annual amendments to ADV Part 1, 2A and 2B brochures, as well as related filings (including U4s and U5s).  ADV annual offer and delivery related filing services are also included.
Note: Broker-dealers can receive assistance with CRD filings (i.e. U4s, U5s etc.) and other regulatory filings.
Hourly Consulting Services
Clients may elect to receive business and compliance consulting services on an hourly basis (billed in 15-minute increments).  Clients will be invoiced at the end of each month for services performed during the month (if services are expected to be ongoing).  If our firm is engaged to provide specific services, clients will be billed upon completion of those services. 
No problem is too large or too small for our compliance experts. Compliance consulting is available offsite (via e-mail and telephone) or one of our compliance consultants will visit a client's office (slightly higher hourly rates apply as well as travel expenses).
Note: Preferred hourly rate for retainer clients.
Manuals
Our manuals are offered through a 24 hour accessible web-based platform. Documents are stored on-line and can be made available to all firm personnel so there is no longer any need to distribute and maintain paper copies. Rules and regulations can change so manuals come with regular updates and alerts sent to clients so that your policies and procedures are never out-of-date.
Written Policies and Procedures
The SEC requires that all covered investment advisors have a set of policies and procedures as well as a Code of Ethics. The same or similar requirements have been adopted by individual states (state covered investment advisors are required to at least have privacy policy procedures).

We offer up-to-date templates. Each document comes complete with descriptions of the applicable rules and regulations and sections that enable clients to customize the documents to reflect operating practices and procedures.
Disaster Recovery/Business Continuity Plan
Regulators are increasingly requiring that investment advisors and broker-dealers maintain Disaster Recovery/Business Continuity plans. 
Our template comes complete with descriptions of applicable rules and regulations and sections that enable clients to customize the documents to reflect operating practices and procedures.
Document Management Module
The Document Management Module allows clients to bundle a variety of products and services including:
• Written supervisory procedures manual, Disaster Recovery/Business Continuity plan, Privacy Policy Procedures and Code of Ethics templates

• Templates for various forms and model letters typically used by financial services professionals
Retainer Program Services may be purchased as a package or separately.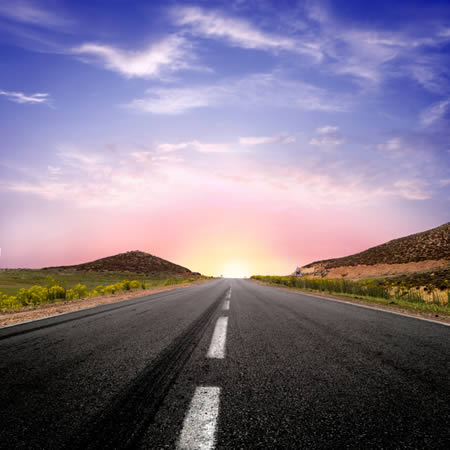 Registration services
Our firm will prepare application documents and any supplementary forms for review and signature by clients. We will also file all documents or supplementary forms with the appropriate regulatory agencies. 
Our firm can charge an hourly rate or a flat rate for the entire registration project at the option of clients. (Fees do not include fees required to be submitted or paid in connection with any registration, license or membership application, self regulatory membership fees, bonding, fingerprinting or testing fees.)   
Investment Advisor Registration Services
• New SEC

• New State

• Conversions (State to SEC, SEC to State)

• Additional states
Private funds – An entity that acts solely as an advisor to a private fund or funds and has assets under management in the United States of at least $150 million will have to register with the SEC. An entity with less than $150 million will be subject to the registration requirements of the state or states where they have physical locations and investors.
Venture capital, private equity and other private funds that are exempt from registration with the SEC as investment advisors have record maintenance requirements as well as annual or other reporting requirements. We can assist with these filing requirements.
The SEC will consider the size, governance, and investment strategy of funds to determine whether they pose systemic risk, and impose registration and examination procedures based on the perceived level of risk.
Broker-Dealer Registration Services
• New Registration
• Continuing Membership Application
Audits
Firms should conduct regular internal reviews of business operations, policies and procedures and compliance programs. Regulators will be conducting these types of examinations. Our firm offers independent audits that are just like the real thing but without the penalties. Mock audits are designed to mimic regulatory examinations and provide a "compliance checkup" of client operations. 
Investment Advisor Audit Services
• Mock Regulatory Audits
Broker-Dealer Audit Services
• Mock Regulatory Audits
• Independent Anti-Money Laundering
• Gap Analysis and Annual Certification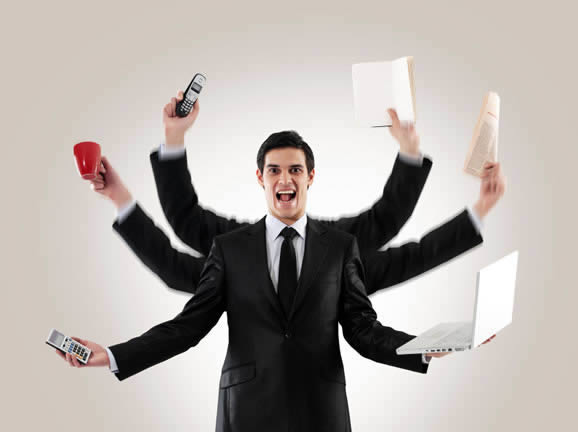 Virtual Compliance Assistance Program 
Our Firm has developed an innovative new approach to compliance consulting. This program is designed to enhance investment advisor and broker-dealer compliance programs by providing more "hands on" compliance assistance from our office to clients.  
Hiring a full time compliance person or an outside consultant to work in the office may be costly and impractical. Our program includes:
An interactive platform for reviewing correspondence, advertising or other documents. Upload the documents via our website and we review them and provide advice and feedback.
On-line access - Key documents are easily accessible and always available through our website. You don't have to worry about managing them or misplacing anything.
Our firm provides high quality "hands on" consulting at reasonable prices; (with no travel costs).  The Virtual Compliance Assistance program allows clients to supervise their compliance program while we do much of the actual work.
While investment advisors and broker-dealers are not permitted to delegate total responsibility for their compliance programs, firms may use outside services to assist with performing compliance functions.

Business Compliance Partners was founded by Paul Cox, CEO and Christopher Kosifas, President.  Together they have over 35 years of experience in the securities industry including regulatory, legal, compliance and consulting. Their full biographies are available through LinkedIn.  Click the respective links to view bios for Paul Cox and Chris Kosifas or to learn more about our firm. Follow Us On
Our mission is to serve investment advisors and broker-dealers who do not have the time or the resources to develop and implement their own compliance programs. Most of our consulting clients have very little time to devote to learning the often complex financial industry rules and regulations that govern them.
Our services are designed to enable our clients to more easily understand and implement their own compliance programs while maximizing the efficient use of their time to develop and manage their businesses. To do this, we provide a variety of programs and services designed to make compliance less of a chore.
We simplify the compliance process and demystify the rules and regulations so that our clients know exactly what they need to do and when they need to do it. Through our integrated programs and services, you can purchase as much or as little compliance assistance as you need.
The financial services industry is extremely dynamic and this will increase as regulators implement new rules and regulations. This will present unique and additional compliance challenges so having an experienced partner on your side is key. We invite you to partner with a compliance-consulting firm that is led by individuals who have demonstrated an ability to innovate in the face of various regulatory challenges.
In today's challenging world or increasingly complex rules and regulations you don't want to go it alone. Contact Business Compliance Partners today.